VIEW PRICING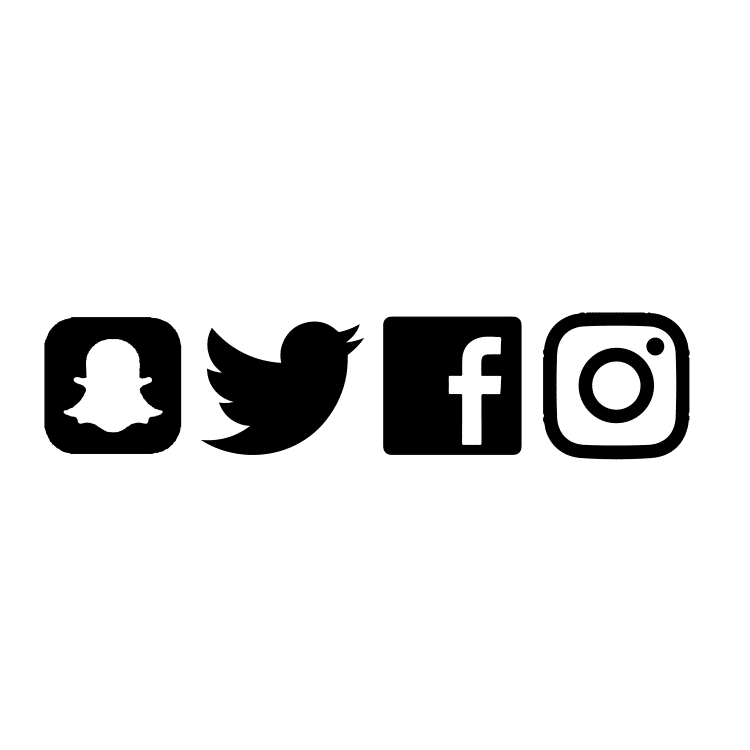 STAY IN TOUCH
Your wedding day is one of the most important days of your life. The last thing you want is to have a DJ who doesn't know how to get the party started. 
Here are nine ways to make sure your wedding DJ is up to the task:
1. Start By Creating A List Of Must-Play Songs
If you're not sure where to start, sit down with your partner and make a list of essential songs that you want to be played on your big day. This could include classics that everyone will know and love, as well as some special tracks that are significant to you as a couple. Once you have your list, you can start thinking about which DJ will be able to best execute your vision.
2. Do Your Research
There are tons of DJs out there, so you must take the time to do your research and find one that's a good fit for you. Read reviews, check out their website and social media platforms, and get a sense of their style. If you can, try to see them live in action before booking them for your event.
3. Make Sure They Have Experience
The last thing you want is a DJ who has never done a wedding before. Make sure to ask around and see if anyone you know has used their services. Also, be sure to read reviews online before making your final decision.
4. Make Sure You're On The Same Page
When it comes to your wedding day, you and your partner must be on the same page about what kind of music you want to be played. Otherwise, you could end up with a DJ who plays all of your partner's favourite songs and none of yours! Before booking anyone, sit down with your spouse-to-be and go over your list of essential tracks.
5. Be Clear About Your Expectations
Before hiring a DJ, be clear about your expectations for the night. Do you want them to take requests? Are there certain songs you do not want to be played? What kind of mood are you hoping to create with the music? By communicating your vision upfront, you can avoid any misunderstandings or frustration down the road.
6. Have A Backup Plan
Even if you've done your research and found the perfect DJ, it's always a good idea to have a backup plan in place. If your first choice falls through for some reason, it's good to have someone else lined up who can step in and save the day.
7. Be Prepared To Pay A Little Extra
If you want to ensure that you get the best possible DJ for your wedding, be prepared to pay a little extra. While there are plenty of great DJs out there who are reasonably priced, the very best ones usually come with a heftier price tag. If you're on a tight budget, you may need to compromise on other areas of your wedding to afford the DJ you want.
8. Make A Contract
Once you've found the perfect DJ and agreed on a price, it's time to make things official with a contract. This document should spell out all the details of your agreement, including what songs will be played, how long the DJ will play for, and what their fee includes. A contract protects both you and the DJ in case of any unforeseen problems or disagreements.
9. Relax And Enjoy Your Big Day!
After all the planning and preparation, it's finally time to sit back and enjoy your wedding day. Let your DJ do their thing and trust that they'll keep the party going all night long. And if you've followed all of these tips, you can be confident that you've chosen the very best DJ for the job!
After choosing a wedding DJ, You might want to check on photographers also. Click on wedding photographer Burleigh Heads for your reference.
A and D Wedding
Its great. I love it.
J and V Wedding
You guys go above and beyond. You are just fun to be with from planning to the event itself. Thank you!
A and R Wedding
We are both so grateful that we were able to have such amazing talent at our wedding.
M and E Wedding
Our photos came out amazing and I still can't believe the editing they were able to do.